MENTORSHIP PROGRAM
Learn From The Best So You can Become The Best.
MENTORSHIP PROGRAM
The Mentorship Program is our flagship platform; a forum where we create a digital relationship between you, and our headlined mentor for the program in an academic structure.
---
Live Classes
Enrolled for live classes
Interaction with Mentors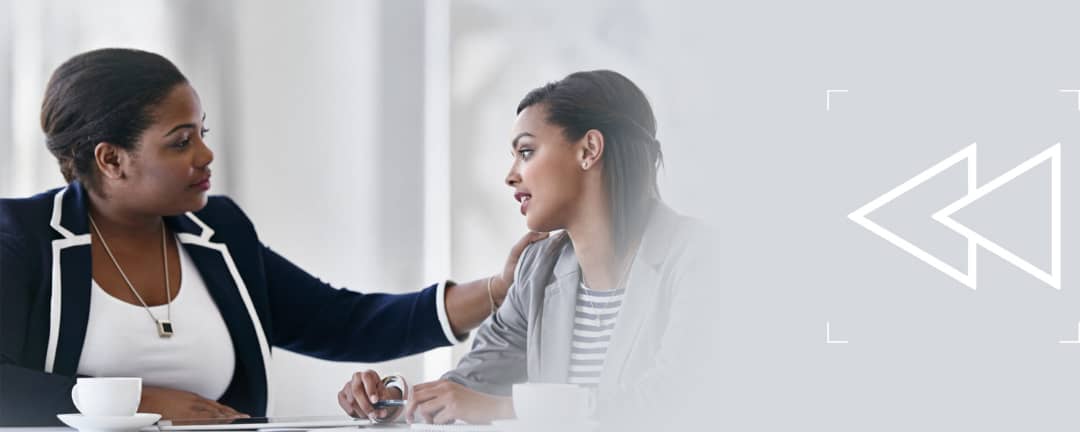 Have the opportunity for live interaction with the Mentor
Live Q and A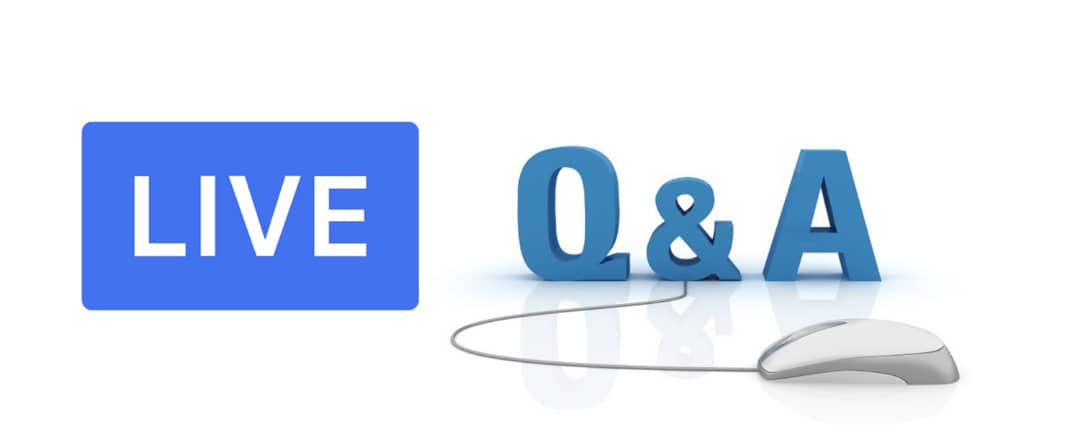 You can ask questions live, and receive answers
Assignments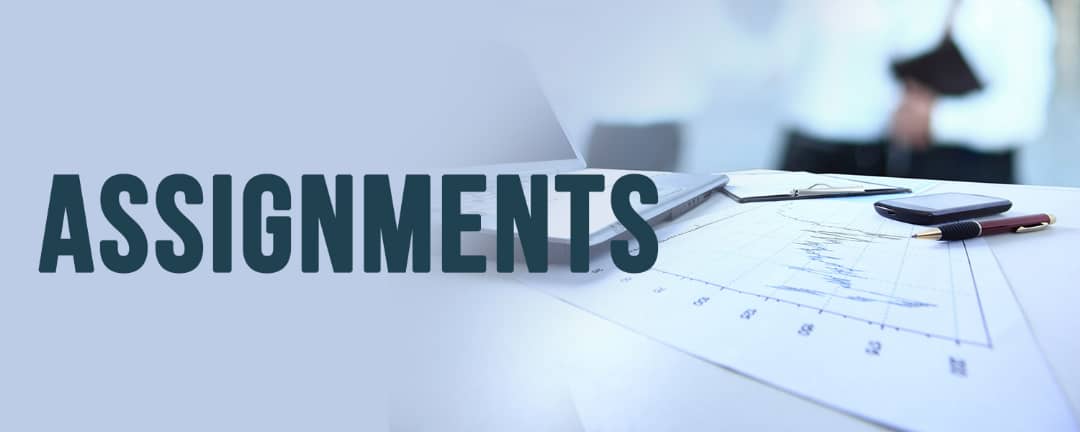 You are given assignments
Collaboration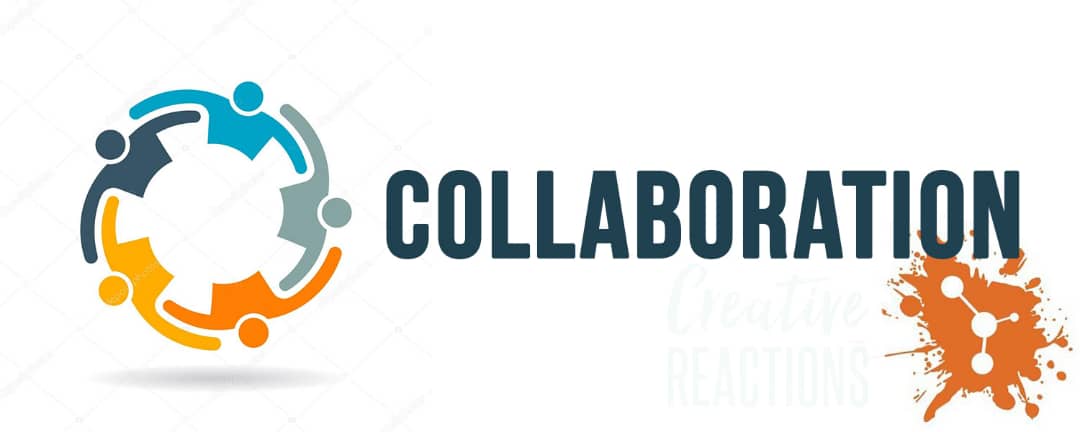 Collaboration with our students in teams and groups
Certificates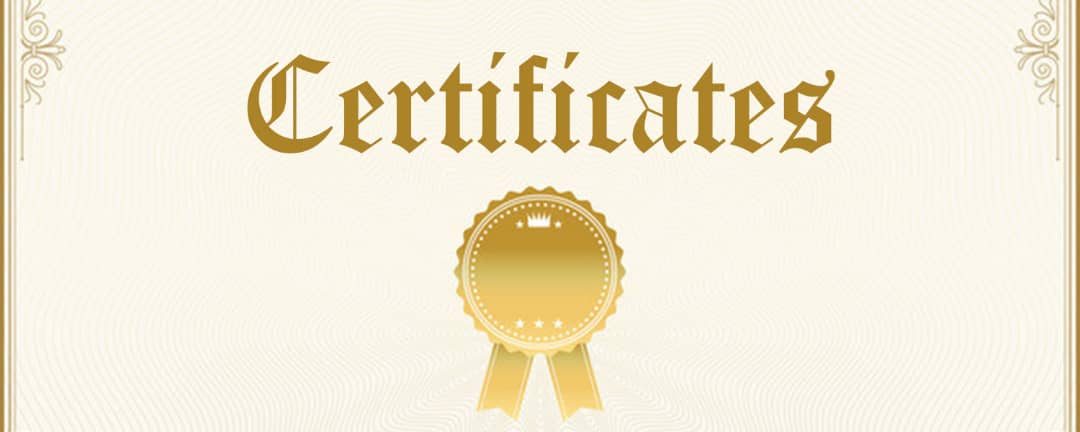 Given certificates of Participation upon completion of the program
The Online mentorship program is one of our platform to fulfill our purpose; where we can serve a global audience of Christian artists, who wish to kickstart their musical career through quality mentorship and trainings.
---
About Us
Our Purpose at GosGem is to provide students with the opportunity to meet, interact and learn from our accomplished music minister and experienced instructors from the comfort of their homes.
Our Contacts
Lagos, LOS 105102, Nigeria