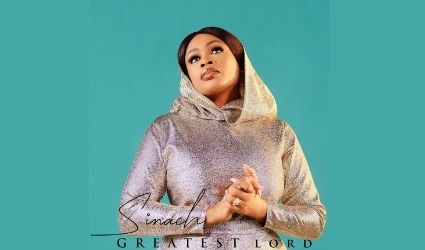 SINACH New Album
Available now on all major digital stores. Download, stream and share.
---
MORE INFORMATION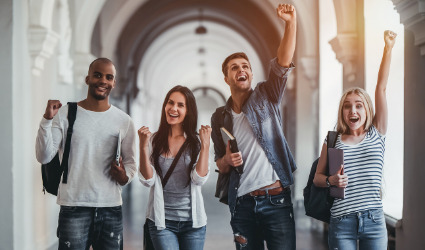 WHO NEEDS GOSGEM
New artists, and all interested in learning about behind the scene operations.
---
MORE INFORMATION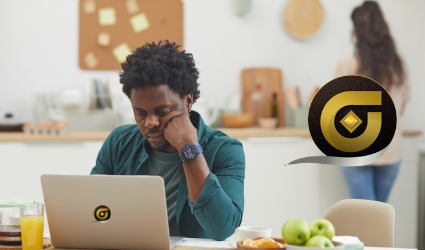 ABOUT GOSGEM
Gosgem is an online platform bridging the gap between a minister and the fanbase.
---
MORE INFORMATION
---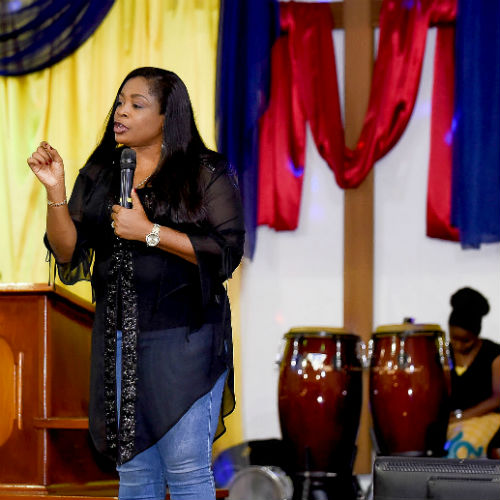 SINACH MENTORS LIVE!
Sinach Mentors, Live! Is an online mentorship program holding this August, 2018 by Sinach, and hosted by Gospel Music start up mentorship platform, GosGEM, where for the first time arranged in an organized curricula, Sinach will opening the digital doors to release vital trainings, and information to spark up Gospel Music Talents to make and break records in the music industry.
Register Now
or
Contact Us
---
What We Do
We provide six core services:
Learn from the best and become the best. Join our mentorship program
About Us
Our Purpose at GosGem is to provide students with the opportunity to meet, interact and learn from our accomplished music minister and experienced instructors from the comfort of their homes.
Our Contacts
Lagos, LOS 105102, Nigeria